Yoga with Andrea Lantz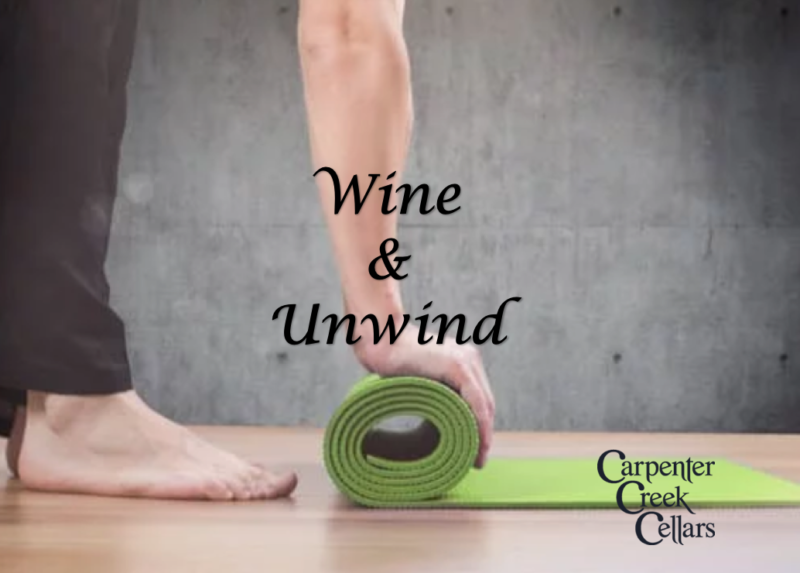 Everyone can use some relaxation to start your week right! We have the perfect thing for you. The every month we will be having our Wine & Unwind yoga series with Andrea Lantz in our vineyard area!
You can purchase tickets on our EventBrite for $20 which will include a one hour yoga session, a wine tasting, and a glass of wine! Get your friends together and sign up today!
Upcoming Wine & Unwind Dates: 
June 13 – Buy tickets HERE
July 18 – Buy tickets HERE
August 22 – Buy tickets here
September 19 – buy tickets here