COVID-19 Update
Open Normal Business Hours
All times are Central/Chicago/Slow time
Sunday: 12:00pm – 5:00pm
Monday – Saturday: 11:00am – 6:00pm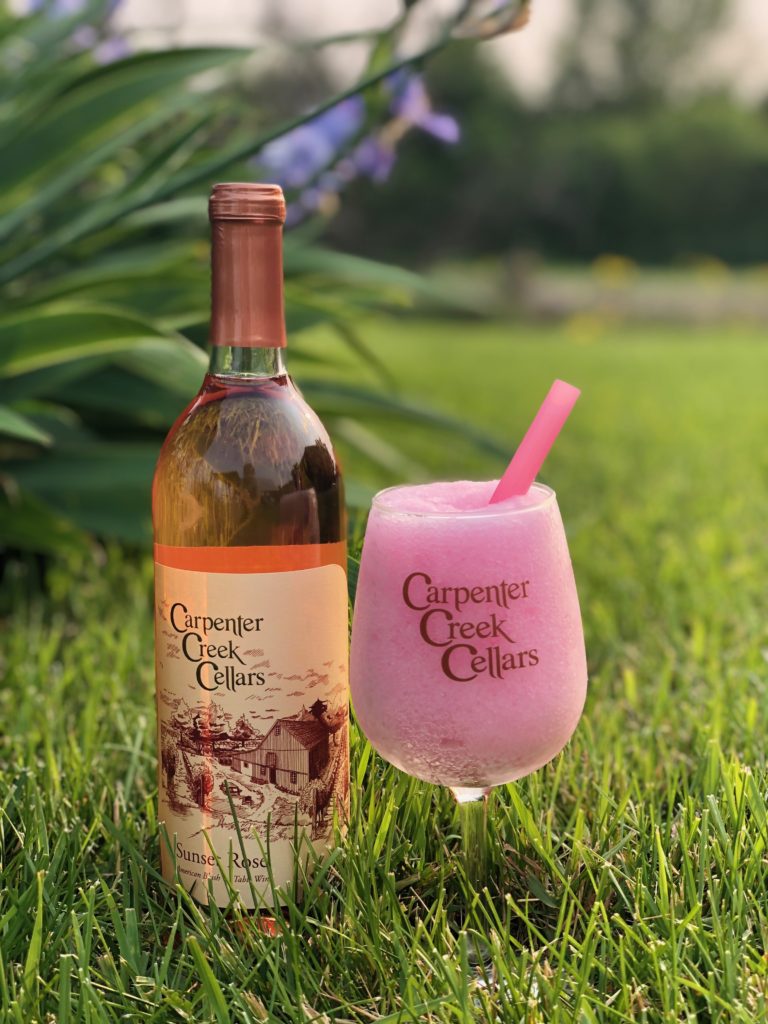 Our Tasting Room is OPEN!
As of June 13, we are OPEN for tastings and for staying and enjoying wine on our property (or taking wine to go)! We have enforced some new social distancing practices for your (and our) safety! Therefore, we are only allowing 15 people in our tasting tasting room at a time, there may be a slight wait time on weekends!
Masks are now mandatory due to state regulations put in place as of July 27, 2020! Thank you for understanding & stopping the spread with us!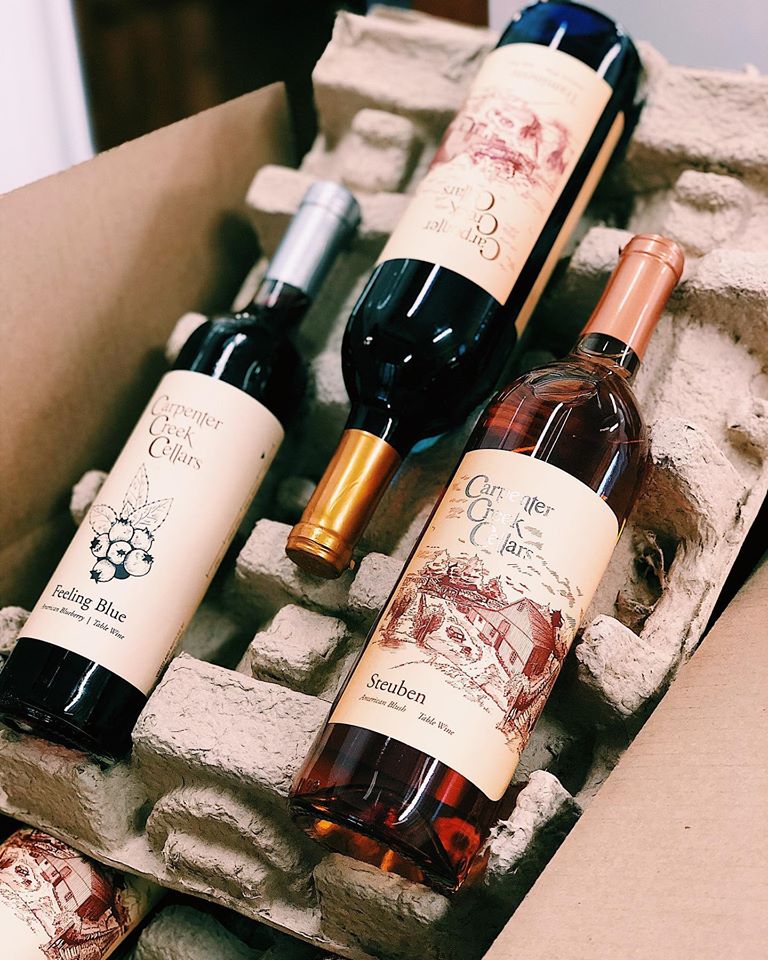 Shipping Deals!
You may still place online SHIPPING orders 24/7 through our website where we have a Spring Special discount of 10% off every purchase to help with shipping costs! (3 bottle minimum) – We ship to 39 States.
We are all in this together. We will continue to monitor the COVID-19 situation and will follow guidance from public health officials and government agencies, so we can continue to support our customers and communities as needed. Enjoy this extra time together with your families and STAY SAFE!!