COVID-19 Update
Open Normal Business Hours
All times are Central/Chicago/Slow time
Sunday: 12:00pm – 5:00pm
Monday – Saturday: 11:00am – 6:00pm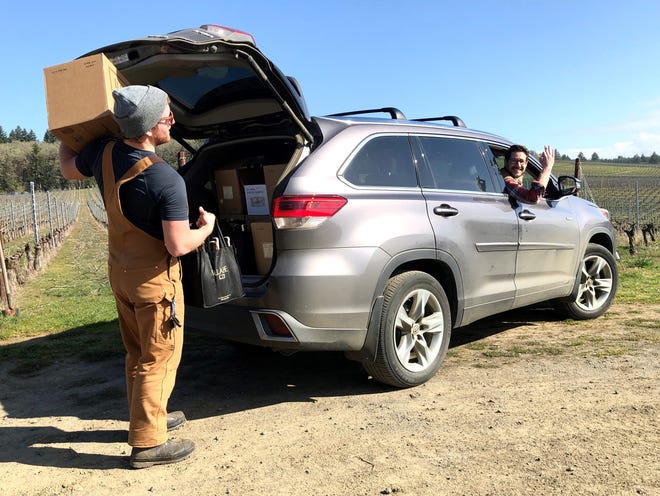 Curb Side Pick up! – NOW ALLOWING CARRY OUT
As of March 27th, until further notice, we are doing curb side service and now carry out!!
For curb side: Here's what you need to do. Give us a call at 219-866-4334 and tell us your name, choose what you would like from our wine list (found in "Our Wines" tab), a credit card number for payment, and when you're planning to pick up! Park in our lot when you get here and give us a call. We will bring out your order!
For carry out: If you feel comfortable, come in and grab your favorite wines yourself & we will be happy to check you out!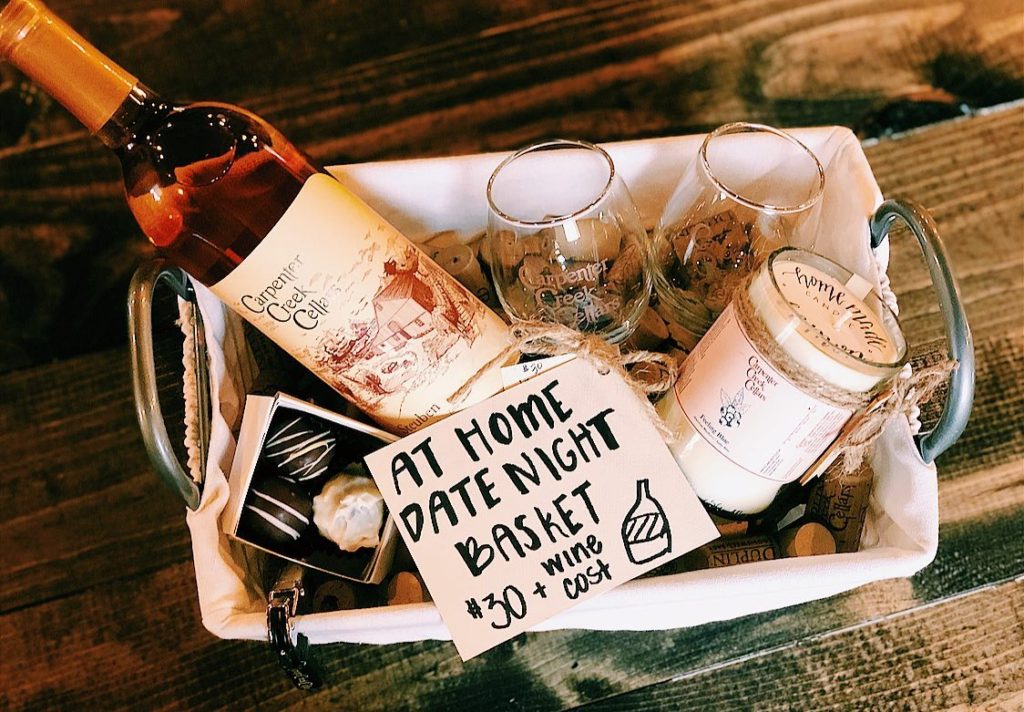 Date Night Baskets!
Each week we will have different date night baskets for a fun night together while staying home! These will have a different assortment of fun items for $30 plus wine cost! Keep a look out on our Facebook for what we have to offer!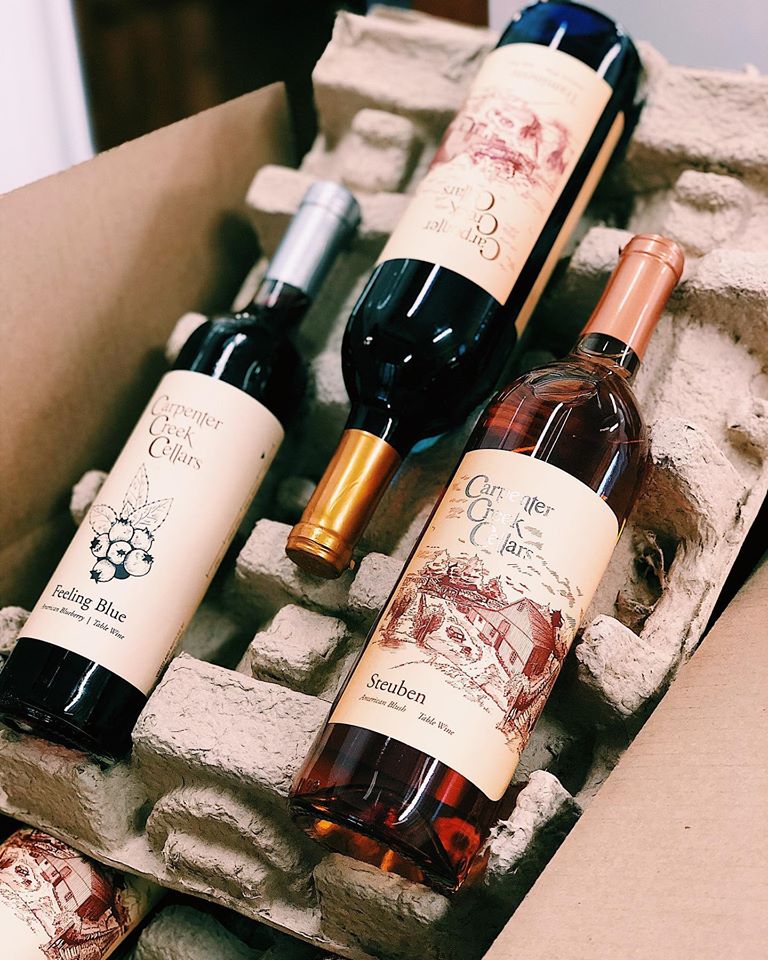 Shipping Deals!
You may still place online SHIPPING orders 24/7 through our website where we have a Spring Special discount of 15% off every purchase to help with shipping costs! (3 bottle minimum) – We ship to 39 States.
We are all in this together. We will continue to monitor the COVID-19 situation and will follow guidance from public health officials and government agencies, so we can continue to support our customers and communities as needed. Enjoy this extra time together with your families and STAY SAFE!!