Monthly Schedule at the Winery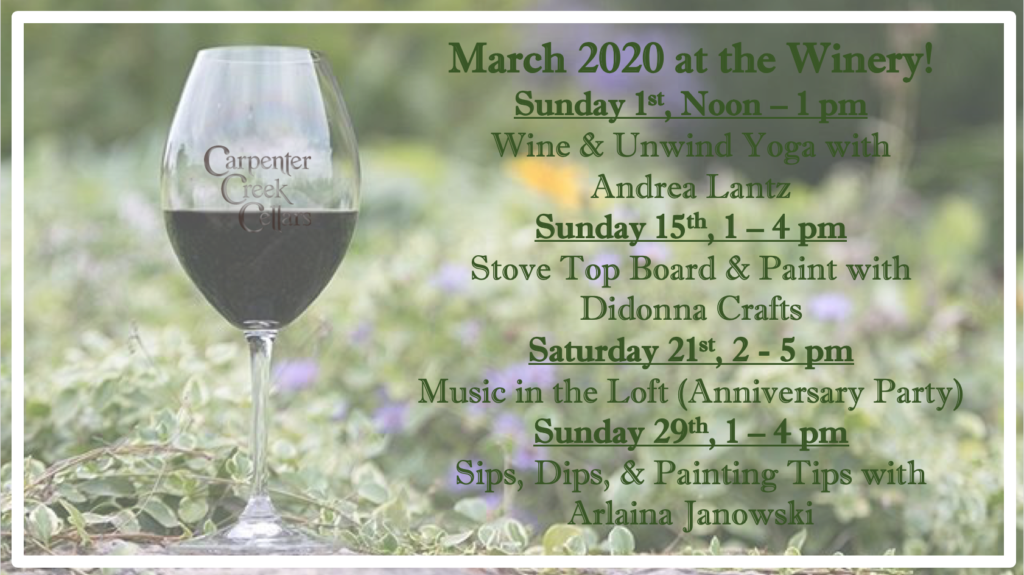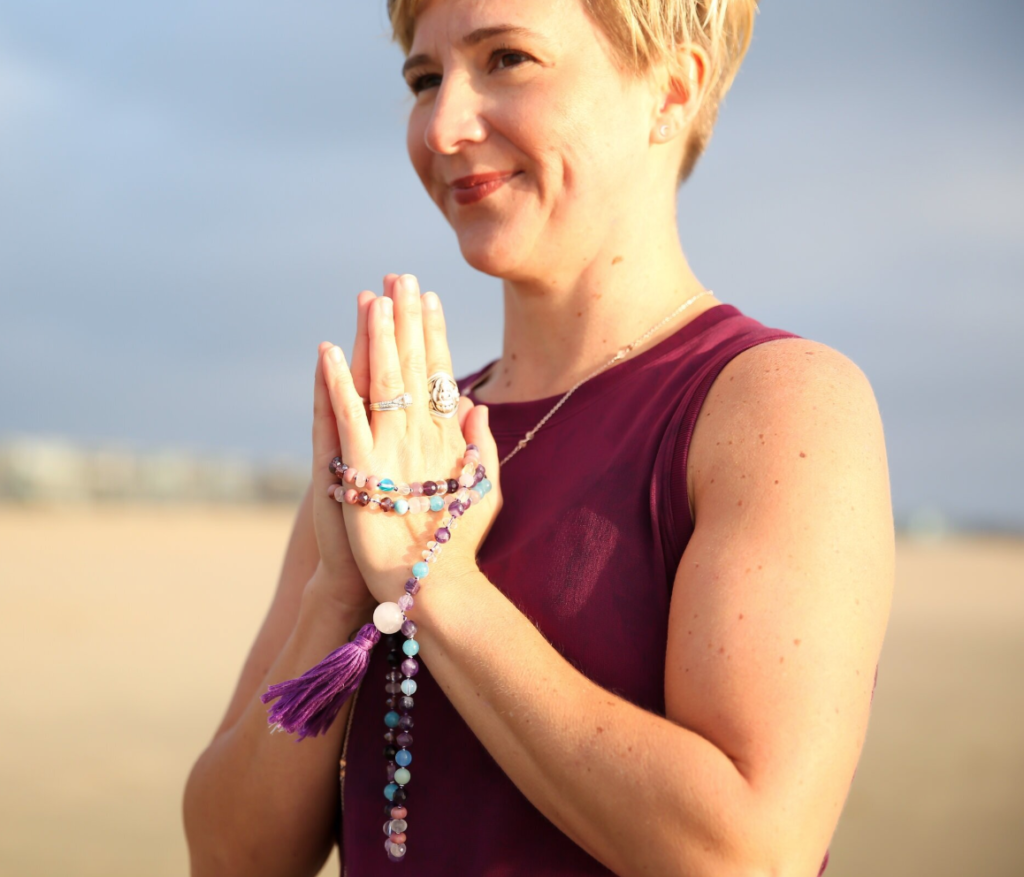 Wine & Unwind on March 1st: SOLD OUT
Although our March yoga session is SOLD OUT 🙁 Andrea will be back in April for her monthly yoga session! Mark your calendars & even sign up here!!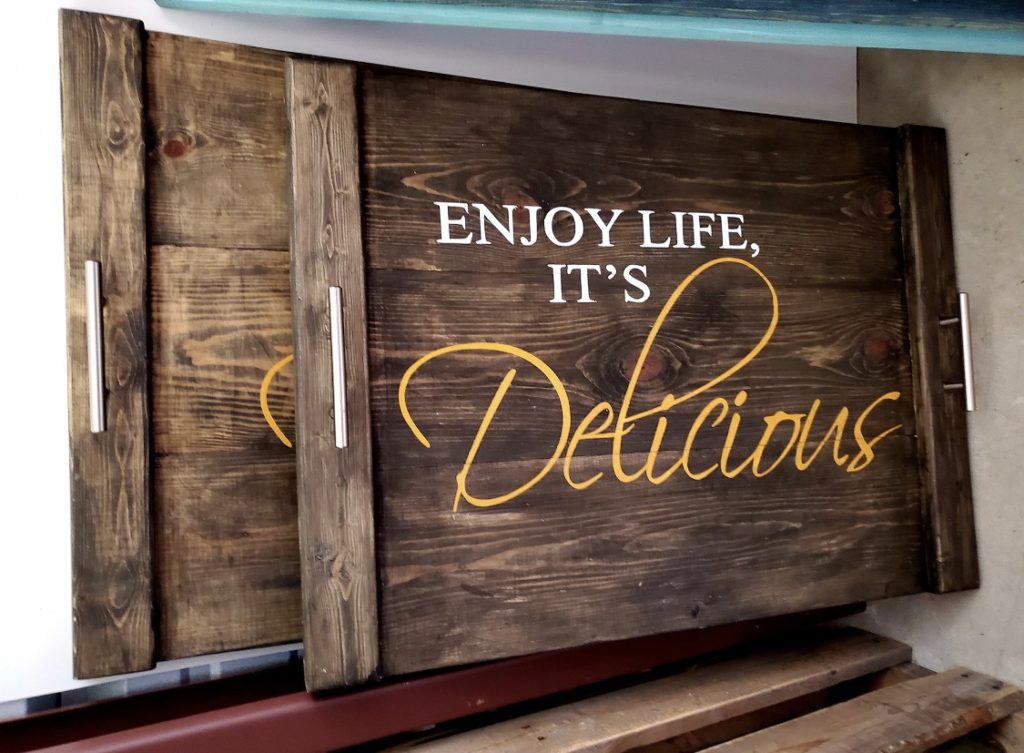 Noodle Board & Stovetop Board DIY March 15th (SOLD OUT)
Didonna Crafts is back in action with this awesome stove top board to design & paint! Unfortunately, this class has sold out! Don't fret and don't get a fear of missing out, she will be back soon!! Stay tuned for more Didonna Craft Classes!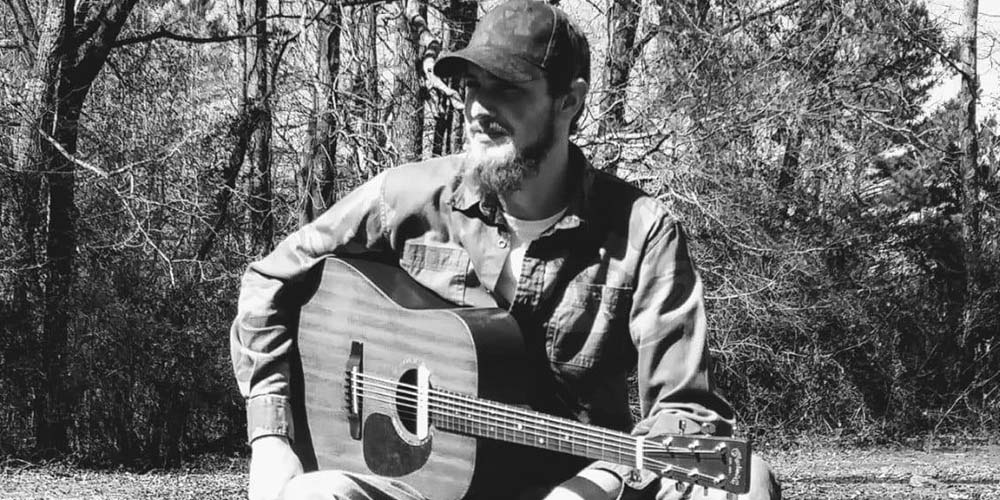 7th Anniversary Party March 21st Music in the Loft
To celebrate our 7th year as a winery, we will be having music in our loft with Hunter Wainscott playing his guitar & singing for us! Come out and grab some cold wine & a good seat upstairs, music will start at 2 pm!

No tickets required!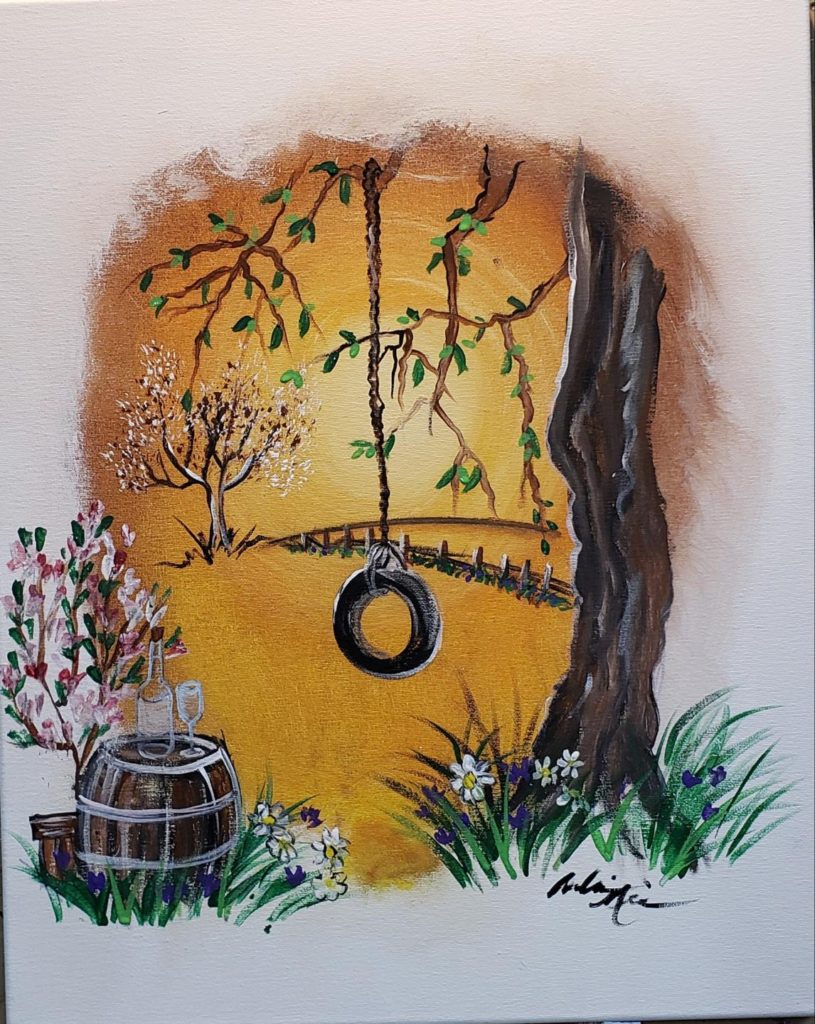 Sips, Dips, & Painting Tips on February 9th
Come on out for our second wine & canvas party with Sips, Dips, & Painting Tips to paint this beautiful, scenic painting hand sketched by Arlaina Janowski to make for an easy-to-paint class. Tickets will be $35/person which includes the painting to take home. Wine can be purchased, by the glass or by the bottle, during the canvas class! Get your friends and sign up!!
Use our Eventbrite to buy tickets Here!