this month at the winery!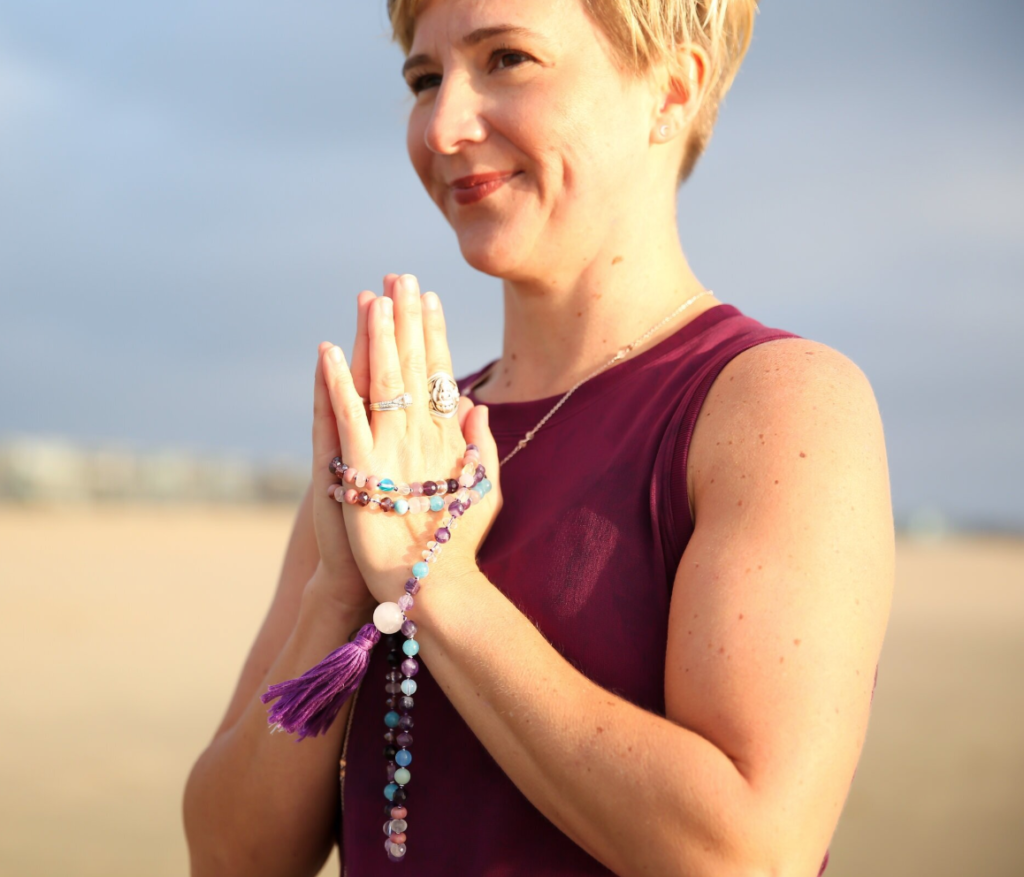 Wine & Unwind on July 5
Everyone can use some relaxation to start your week right! We have the perfect thing for you. The 1st Sunday of every month we will be having our Wine & Unwind yoga series with Andrea Lantz up in our vineyard area!
Buy tickets here for the August 2nd 2020 Wine & Unwind event!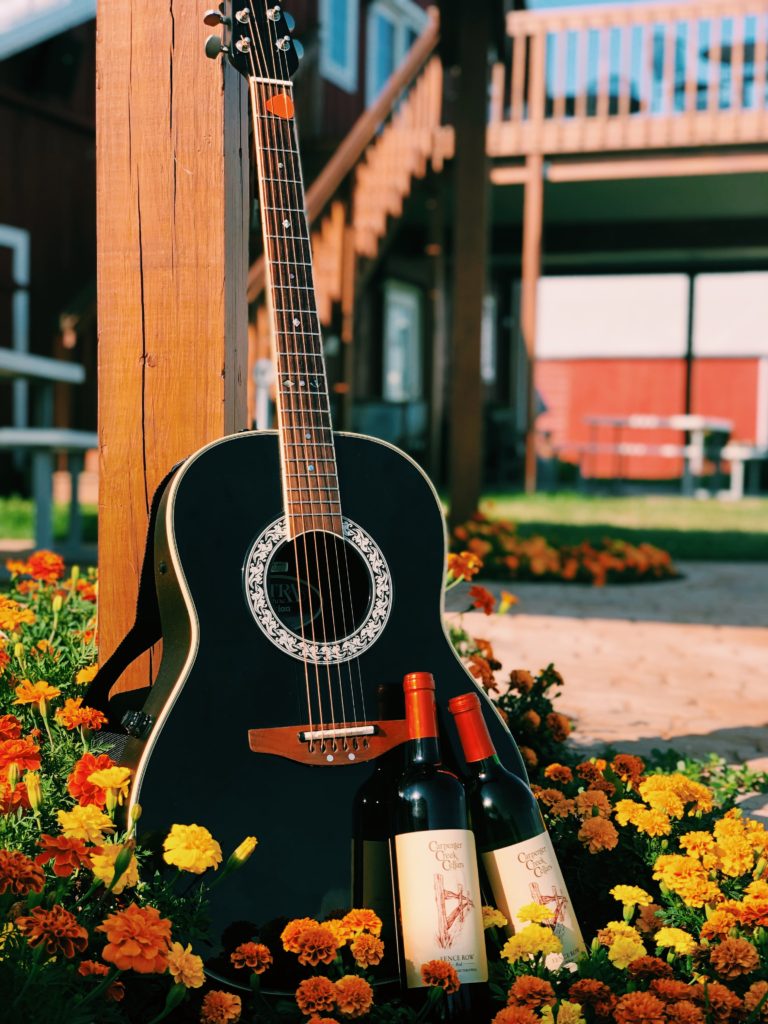 Music in the Lawn July 11
Saturday, we are back in action with Jeff Anderson performing from 2 – 5 PM (CST) followed by Todd Pheifer and the Jennings Street Band from 5 – 8 PM (CST)!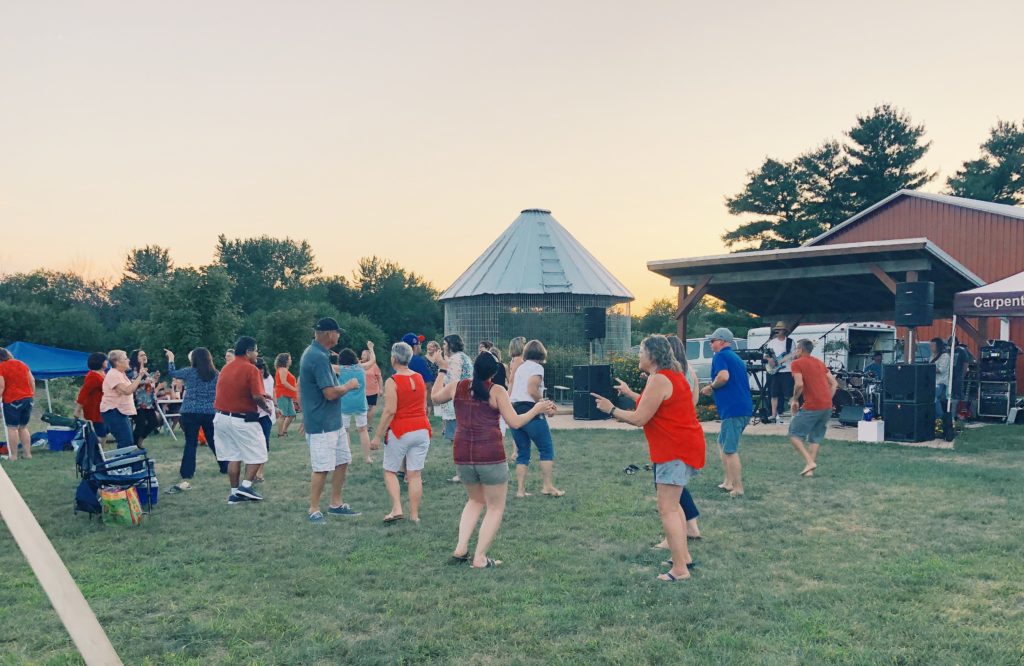 "ROAN"-Dezvous Concert August 1
Roan-Dezvous is something you won't want to miss so come by for music & wine starting at 2 pm (CST) with Hunter Wainscott, followed by Ezra at 5pm until 8pm! Roan-Dezvous is our 7th annual event to celebrate the life in memory of Byron ("Roan") Courtright, which touches close to our hearts! Therefore, we will be having a huge celebration with plenty of fun and reunion!!