Summer Music on the Lawn Series
2020 Music Schedule!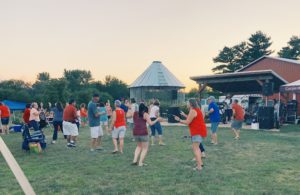 Spring is coming quick!! Mark your calendars and tell your friends and come out to enjoy these free concerts this summer!! We will have food vendors at most of these events. Feel free to bring your own munchies, but only CCC alcohol is allowed due to State laws. 
To download & print our schedule for your refrigerator or desktop!:
click here >> 2020 music schedule PDF

*Music in the Loft* 
February 22
4-6:30 pm – Band: The NERD Band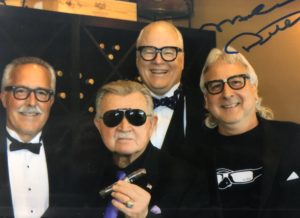 ---
*7th Anniversary Party* 
March 21
2-5 pm – Musician: Hunter Wainscott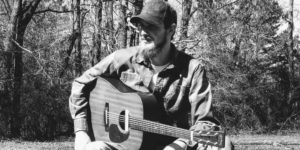 ---
*Music in the Loft* 
April 11 
2-5 pm – Musician: Molter Brothers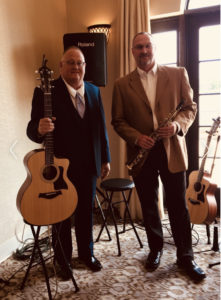 ---
*Winerita 5k* 
May 9 
1-4 pm – Musician: JT Hickman
Check out this post for more info!!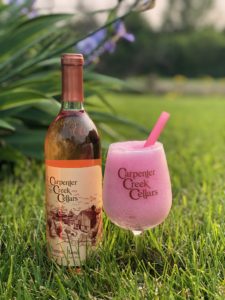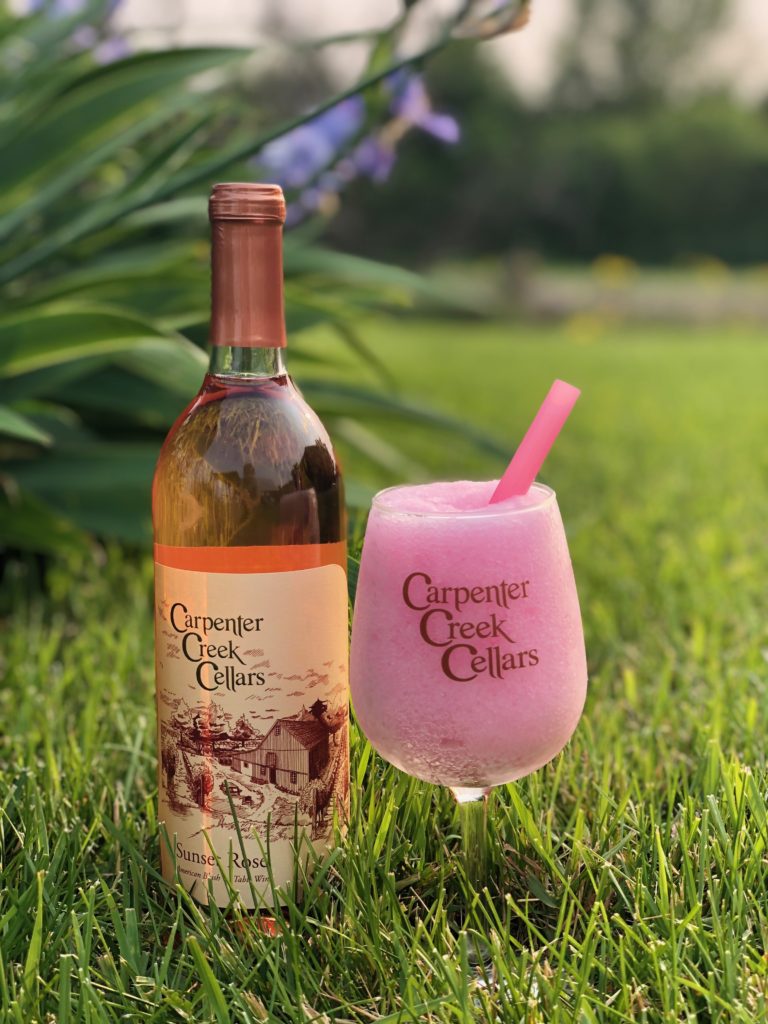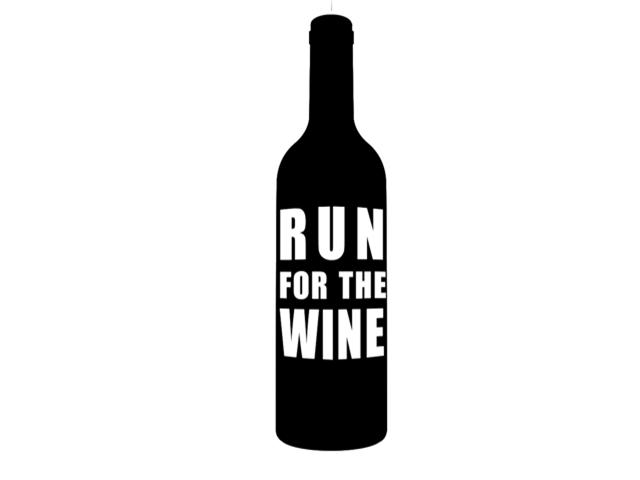 ---
*Island Day* 
June 6
2-8 pm – Bands: Katthouse & Indy Island Band
Wear your best luau attire!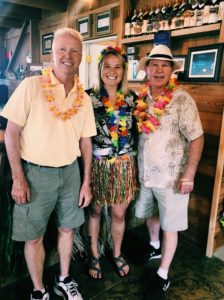 ---
*Music on the Lawn*
July 11
2-8 pm – Musician: Wyatt Hare & Band: Jennings Street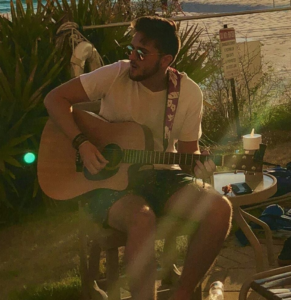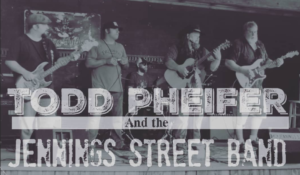 ---
*Roan-dezvous*
August 1
2-8 pm – Musician: Hunter Wainscott & Band: Ezra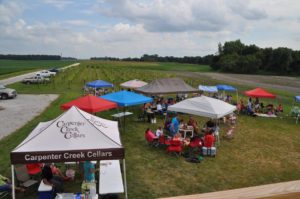 ---
*Music on the Lawn Finale*
September 12
1-7 pm – Bands: Bomar & Ritter + TBD