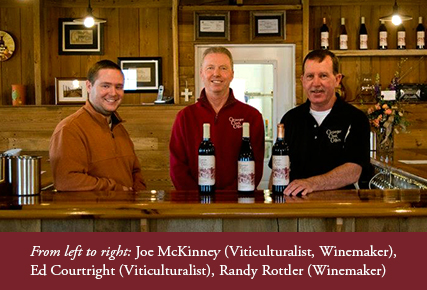 OUR STORY
Drop By Soon
We invite you to come visit Carpenter Creek Cellars.
We strive to produce the finest wines from the best fruit
the Midwest offers. We hope to inspire you to try our wines, as well as others, as you travel around the Hoosier state. So stop by today and enjoy a glass of Indiana!